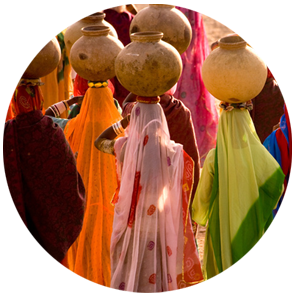 Inception
Since its inception in April '2011, the company has become a one-stop enterprise that offers the complete range of travel related services. Superior knowledge, efficient planning and the ability to anticipate and resolve potential problems along the way are the reasons behind our success. We believe ingetting the customer satisfaction by delivering them a product at very competent price round the year.

Our staffs are highly qualified, experienced, and dedicated experts that live and breathe the travel industry. We have the connections and resources to address all your needs, whether planned or emergency. Whether you are wondering about India's cultural customs, difficulty of the tour, climate, or health precautions, our team is ready and available to assist with the answers and options you are looking for.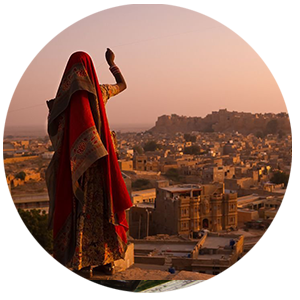 "We make an effort to understand the needs & interest of our customers."
We make an effort to maintain a flexible & pragmatic approach to tourism. In this website, we will not restrict you with suggested tour itineraries, but, lay out for your destinations that we think would be fascinating. Then, depending on your interest & your comments about the destinations listed, we could use our skills to tailor make a ''Special Interest'' tour that would take into consideration both your choice of destination as well as your special interest be it happy, walking, biking, wildlife viewing, observing traditional cultures & lifestyles, art & architecture etc. The reason behind this approach is an effort to personalize the tour to the interest & choice of the customer.
" We do not consider people as number or files to be dealt with. Each individual represents to us an individual identity, with whom we look forward to establishing genuine friendship. "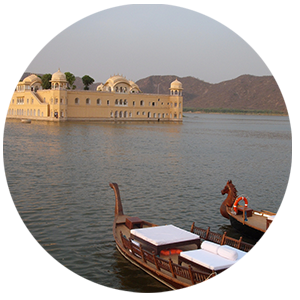 Our mission
Our mission is your ultimate satisfaction, and we will do everything in our power to ensure that you have the best experience possible. We have put together a wide range of services to cater to your every need, from well trained private chauffeurs to English-speaking local guides at each of your destinations. We are also able to accommodate special requirements such as mobility issues and are readily available 24 hours a day, seven days a week.
We, in all humanity thank the almighty for our success & look forward to greater accomplishments with your co-operation.
"We are extending a hand of friendship towards you – a friendship that you would always cherish."